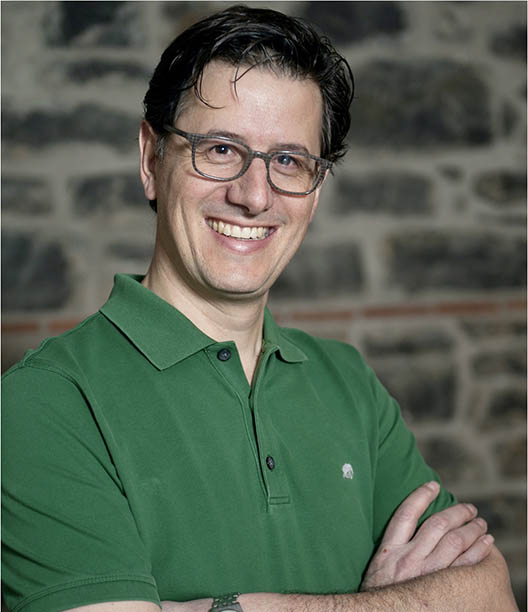 Étienne Trépanier is a lawyer, filmmaker and web designer. A graduate of the Faculty of Law at the University of Ottawa (LL.L. 1996 and LL.B. 1997), he was called to the Quebec Bar in 1998. He joined the federal Department of Justice where he first practiced as a litigator and then worked at Canadian Heritage focusing on communications and entertainment law.
In addition to his career as a lawyer, Étienne produces film projects including travel documentaries for distribution in Quebec and Europe. He recently held the position of Fellow at Osgoode Hall Law School where he worked with professors and students on a documentary project as part of the Fund for Innovation in Law and Media Initiative.
Étienne joins the Faculty of Civil Law to develop and launch the Jurivision platform, a visual legal advocacy initiative for knowledge mobilization. He also teaches the Visual Advocacy / Law and Cinema course in which he introduces law students to the production of visual advocacy projects for awareness, knowledge mobilization or persuasion.